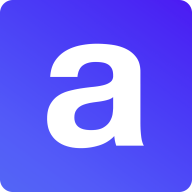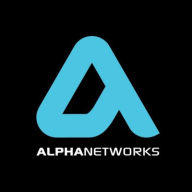 Apideck & AlphaNetworks integration

About Apideck

About AlphaNetworks
From a team of media industry leaders, AlphaNetworks is an AI-powered blockchain entertainment platform that tokenizes the user experience and is built for the creation and optimization of current and new video networks.
Don't want to wait? Sign up to receive early access.
Apideck enables you to set up your own ecosystem in minutes instead of months of development time.