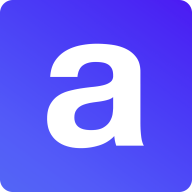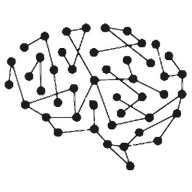 Apideck & Adzis integration

About Apideck

About Adzis
Autogenerate content for your internet business using Adzis content engine. Does your eCommerce/classified/real-estate portal's user experience and SEO suffer because of less content?
Don't want to wait? Sign up to receive early access.
Apideck enables you to set up your own ecosystem in minutes instead of months of development time.