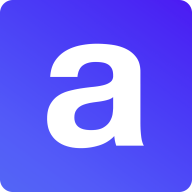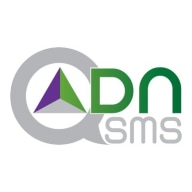 Apideck & ADNSMS integration

About Apideck

About ADNSMS
Over the years we are the Best bulk SMS gateway provider in Bangladesh. We have the fully automation tool which help you to send dynamic SMS in masking or non-masking way.
Don't want to wait? Sign up to receive early access.
Apideck enables you to set up your own ecosystem in minutes instead of months of development time.