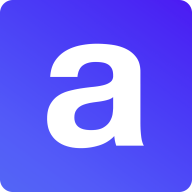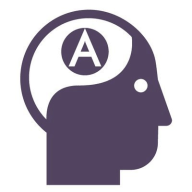 Apideck & Adioma integration

About Apideck

About Adioma
Adioma is an infographic maker that automates design for you using visual language and infographic templates. Sign up and create infographics in minutes.
Don't want to wait? Sign up to receive early access.
Apideck enables you to set up your own ecosystem in minutes instead of months of development time.