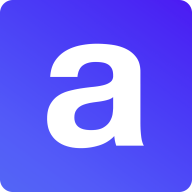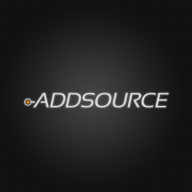 Call Analytics & Management
Apideck & AddSource integration

About Apideck

About AddSource
Call Tracking & Call Analytics service by AddSource - Gain critical insights from incoming calls, optimize your PPC, SEO and marketing efforts. Maximize your ROI!
Don't want to wait? Sign up to receive early access.
Apideck enables you to set up your own ecosystem in minutes instead of months of development time.