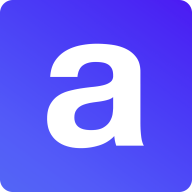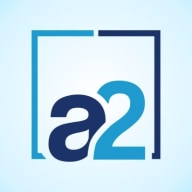 Apideck & AddressTwo integration

About Apideck

About AddressTwo
Small business is about relationships. Generate new customer relationships, manage customer relationships, and track the key relationships that grow your small business with this simple CRM.
Don't want to wait? Sign up to receive early access.
Apideck enables you to set up your own ecosystem in minutes instead of months of development time.