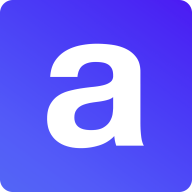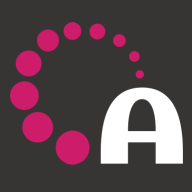 Apideck & Adara integration

About Apideck

About Adara
ADARA empowers the world's leading travel brands to grow the industry together. Built on the world's richest travel data co-op, ADARA offers people-based insights for travel companies.
Don't want to wait? Sign up to receive early access.
Apideck enables you to set up your own ecosystem in minutes instead of months of development time.