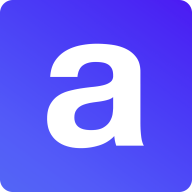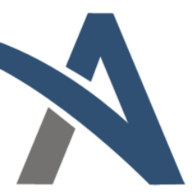 Optimization Personalization & Testing
Apideck & Adalysis integration

About Apideck

About Adalysis
Adalysis is a PPC management tool for Google Ads & Bing Ads. It simpifies PPC optimizaiton, automation & reporting routine. Start your free trial now!
Don't want to wait? Sign up to receive early access.
Apideck enables you to set up your own ecosystem in minutes instead of months of development time.