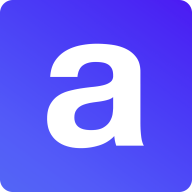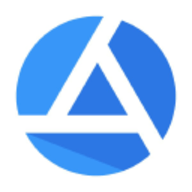 Marketing Analytics Performance & Attribution
Apideck & Ad-Juster (acquired by Innotech) integration

About Apideck

About Ad-Juster (acquired by Innotech)
Publishers get automated, intelligent data gathering, reporting and visualization solutions with the most ad servers, platforms, partners and data sources in the industry.
Don't want to wait? Sign up to receive early access.
Apideck enables you to set up your own ecosystem in minutes instead of months of development time.