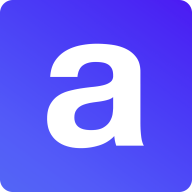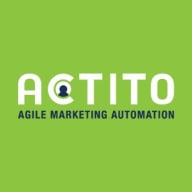 Marketing Automation & Campaign/Lead Management
Apideck & Actito integration

About Apideck

About Actito
ACTITO is the leading European SaaS provider in agile marketing automation. Boost customer engagement and ROI with personalized, GDPR-compliant communications. Triggers on the customer journey send out data-driven, automated multi-channel campaigns.
Don't want to wait? Sign up to receive early access.
Apideck enables you to set up your own ecosystem in minutes instead of months of development time.