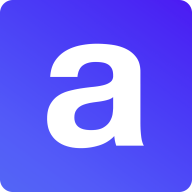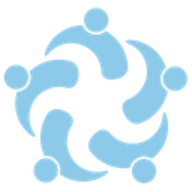 Apideck & Action Network integration

About Apideck

About Action Network
Action Network is an online organizing tool for progressives, offering actions such as fundraising, petitions, and letters to elected officials, a built-in mass email tool to keep in touch with your activists, and more.
Don't want to wait? Sign up to receive early access.
Apideck enables you to set up your own ecosystem in minutes instead of months of development time.