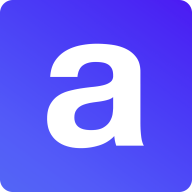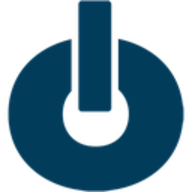 Marketing Automation & Campaign/Lead Management
Apideck & Act-On integration

About Apideck

About Act-On
Act-On marketing automation software helps sales and marketing teams increase and convert leads faster and more efficiently throughout the customer lifecycle with adaptive features.
Don't want to wait? Sign up to receive early access.
Apideck enables you to set up your own ecosystem in minutes instead of months of development time.