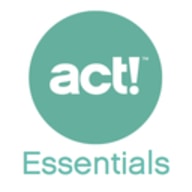 Apideck & Act! Essentials integration

About Apideck
Apideck is the fastest way for SaaS and Cloud companies to launch own your very own marketplace & partner portal in hours instead of months.
About Act! Essentials
Act! Essentials marries the best of contact management with the best of emarketing to help you stay organized, convert new prospects, and get more from existing customers. Bring your business into focus with intelligent, prioritized recommendations based on your engagement with customers and prospects.
Don't want to wait? Sign up to receive early access.
Apideck enables you to set up your own ecosystem in minutes instead of months of development time.