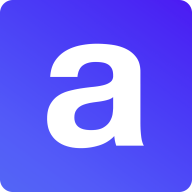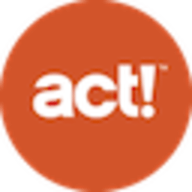 Apideck & Act integration

About Apideck

About Act
Purpose-built for small and midsized businesses, Act! combines proven CRM with powerful Marketing Automation, providing you with the ultimate toolset to drive business growth.
Don't want to wait? Sign up to receive early access.
Apideck enables you to set up your own ecosystem in minutes instead of months of development time.