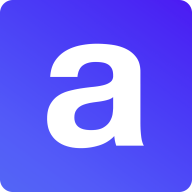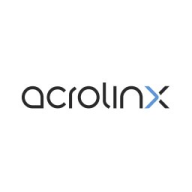 Apideck & Acrolinx integration

About Apideck

About Acrolinx
Acrolinx aligns your content to your strategy so you reach your goals. Our platform helps large global brands produce on-target content, at enterprise scale.
Don't want to wait? Sign up to receive early access.
Apideck enables you to set up your own ecosystem in minutes instead of months of development time.