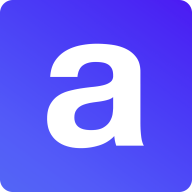 Apideck & Acorn: The Influence Company integration

About Apideck
About Acorn: The Influence Company
Acorn selects the strategically relevant influencers focused on creating and delivering authentic content to your target audience at the right place and the right time.
Don't want to wait? Sign up to receive early access.
Apideck enables you to set up your own ecosystem in minutes instead of months of development time.