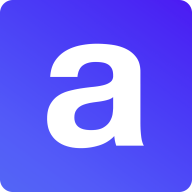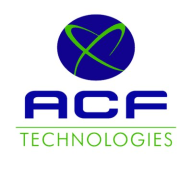 Customer Experience Service & Success
Apideck & ACF Technologies integration

About Apideck

About ACF Technologies
ACF Technologies is a leader in customer experience management. Our customer flow management solutions improve operational efficiencies, create better customer experiences and deliver a stronger bottom line.
Don't want to wait? Sign up to receive early access.
Apideck enables you to set up your own ecosystem in minutes instead of months of development time.