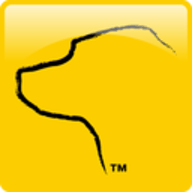 Apideck & AccountingSuite integration

About Apideck
Apideck is the fastest way for SaaS and Cloud companies to launch own your very own marketplace & partner portal in hours instead of months.

About AccountingSuite
AccountingSuite is a powerful, all-in-one business application for accounting, cloud banking, order management, inventory management, project and time tracking into one cloud-driven platform.
Don't want to wait? Sign up to receive early access.
Apideck enables you to set up your own ecosystem in minutes instead of months of development time.