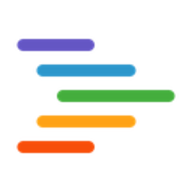 Apideck & Accelo integration

About Apideck
Apideck is the fastest way for SaaS and Cloud companies to launch own your very own marketplace & partner portal in hours instead of months.

About Accelo
Accelo manages all your client work in one place, making your business more profitable and you less stressed.
Don't want to wait? Sign up to receive early access.
Apideck enables you to set up your own ecosystem in minutes instead of months of development time.