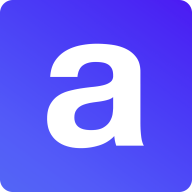 Absence Management
Employee Management
Apideck & absence.io integration

About Apideck

About absence.io
absence.io makes it easy to keep track of your team's vacations, sick days or any other absences. No more vacation application forms, no tedious excel lists.
Don't want to wait? Sign up to receive early access.
Apideck enables you to set up your own ecosystem in minutes instead of months of development time.