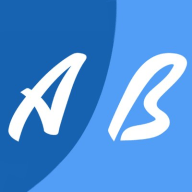 Optimization Personalization & Testing
Apideck & A/B Tasty integration

About Apideck
Apideck is the fastest way for SaaS and Cloud companies to launch own your very own marketplace & partner portal in hours instead of months.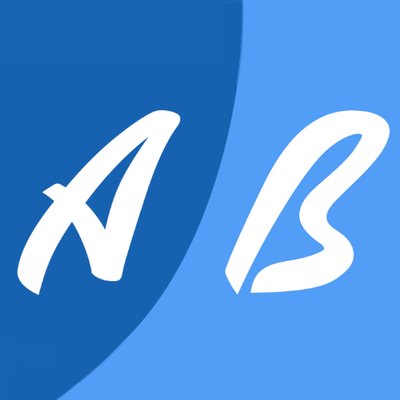 About A/B Tasty
AB Tasty is an all-inclusive platform for conversion rate optimization, personalization, customer activation, and testing. We serve as your digital lab, equipped with all the tools you need to create quick experiments that will allow you to better understand your users and make informed decisions.
Don't want to wait? Sign up to receive early access.
Apideck enables you to set up your own ecosystem in minutes instead of months of development time.