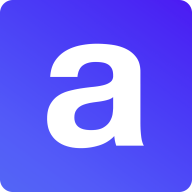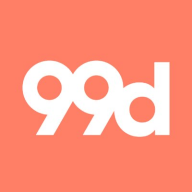 Apideck & 99 Designs integration

About Apideck

About 99 Designs
The global creative platform for custom graphic design: logos, websites and more. Hire a talented designer or start a design contest. 500k+ happy customers have used 99designs to grow their business.
Don't want to wait? Sign up to receive early access.
Apideck enables you to set up your own ecosystem in minutes instead of months of development time.