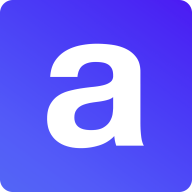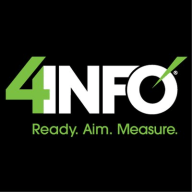 Display & Programmatic Advertising
Apideck & 4INFO integration

About Apideck

About 4INFO
4INFO is an ad tech platform that helps brands reach very precise audiences across mobile devices and desktops, and determine the success of their campaigns based on actual in-store sales lift.
Don't want to wait? Sign up to receive early access.
Apideck enables you to set up your own ecosystem in minutes instead of months of development time.