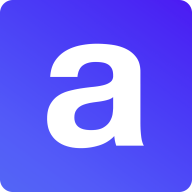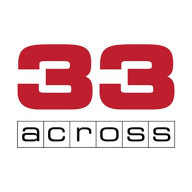 Display & Programmatic Advertising
Apideck & 33Across integration

About Apideck

About 33Across
33Across is a technology company focused on solving the challenge of consumer attention for an era of automated advertising. Our Attention Platform is the first programmatic solution to unify high-impact creative, quality supply, and true technology-driven scale.
Don't want to wait? Sign up to receive early access.
Apideck enables you to set up your own ecosystem in minutes instead of months of development time.