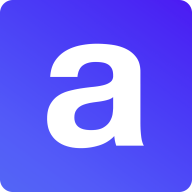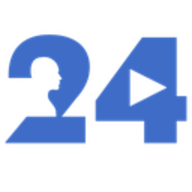 Apideck & 24sessions integration

About Apideck

About 24sessions
24sessions helps you to connect with customers via video-chat effortlessly. We make this work by combining scheduling, video-chat and reviews all in a white labeled platform.
Don't want to wait? Sign up to receive early access.
Apideck enables you to set up your own ecosystem in minutes instead of months of development time.