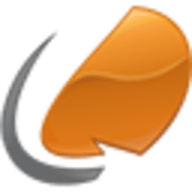 Apideck & 1CRM integration

About Apideck
Apideck is the fastest way for SaaS and Cloud companies to launch own your very own marketplace & partner portal in hours instead of months.

About 1CRM
1CRM allows you to organize a large part of your business within a single web application, and access that information at any time or place.
Don't want to wait? Sign up to receive early access.
Apideck enables you to set up your own ecosystem in minutes instead of months of development time.