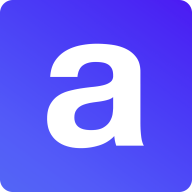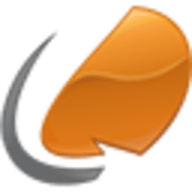 Apideck & 1CRM integration

About Apideck

About 1CRM
The Best CRM for Small to Medium-sized business. 1CRM is the all-in-one CRM software solution for tracking, marketing automation, PSA, order management & more.
Don't want to wait? Sign up to receive early access.
Apideck enables you to set up your own ecosystem in minutes instead of months of development time.