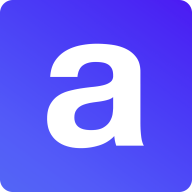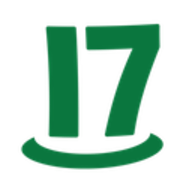 Apideck & 17hats integration

About Apideck

About 17hats
17hats is a premiere business platform that provides you with a suite of business solutions to help organize, systemize, and grow your business.
Don't want to wait? Sign up to receive early access.
Apideck enables you to set up your own ecosystem in minutes instead of months of development time.