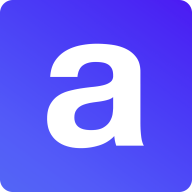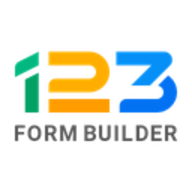 Apideck & 123FormBuilder integration

About Apideck

About 123FormBuilder
Create online forms within minutes with a simple drag and drop interface. Build complex workflows, sell online, conduct surveys, and more. Sign up for free!
Don't want to wait? Sign up to receive early access.
Apideck enables you to set up your own ecosystem in minutes instead of months of development time.